Get access to science-backed personalized medicine in 5 minutes
Get science-backed medicine in 5 minutes
Free Consultations
All-online treatment
At home testing

Get started in 5 minutes
01
---
Order your test
You can purchase a test kit on our site or find one at one of our retail partners.
02
---
Ship Your Sample
We've included straightforward instructions on how to collect and ship your sample.
03
---
Provider Review
Our provider will review your test results and meet with you via a free telehealth appointment to discuss a recommendation.
04
---
Get Your Treatment
We will ship your treatment plan to your door. No more waiting in line at the pharmacy!
Start Now
Why Nimbus?
Personalized treatments to get you looking and feeling your best!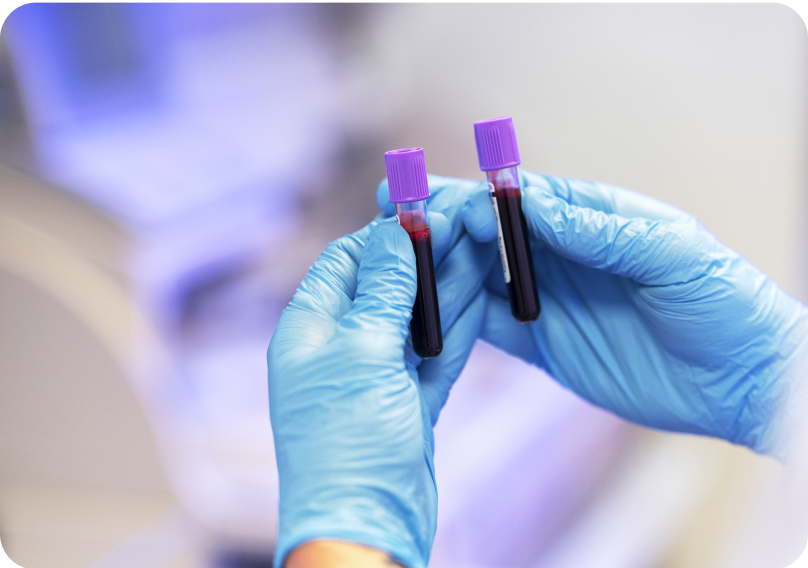 Test your hormone levels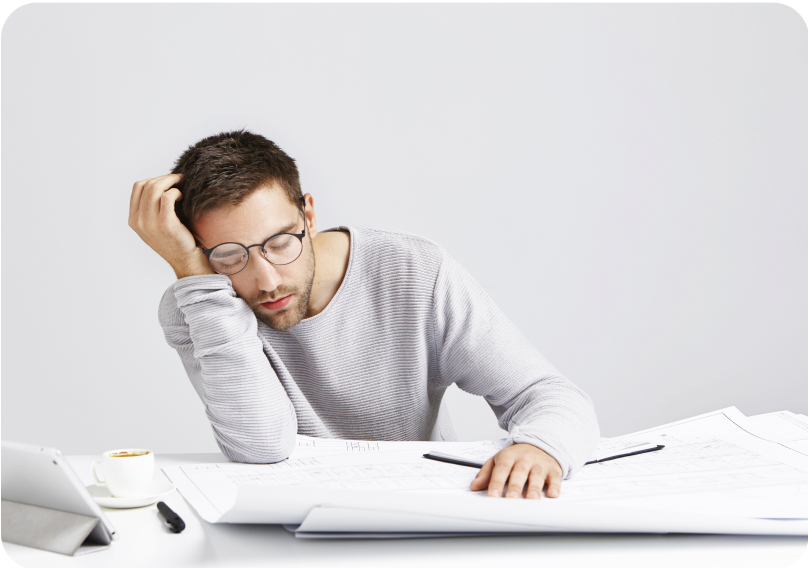 Get rid of fatigue or poor performance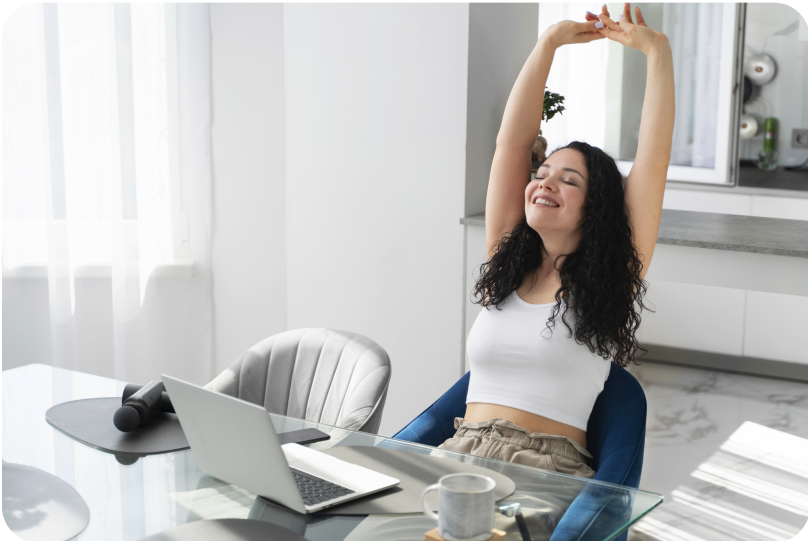 Balance your mood swings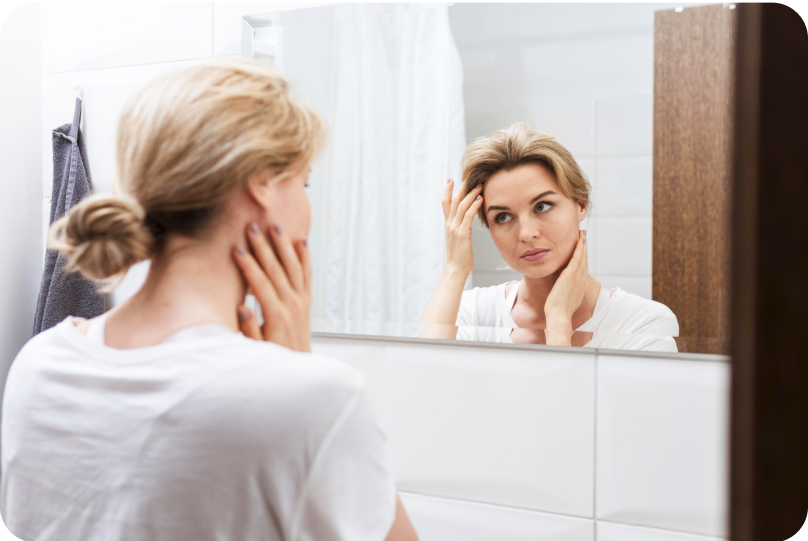 Feel better in your skin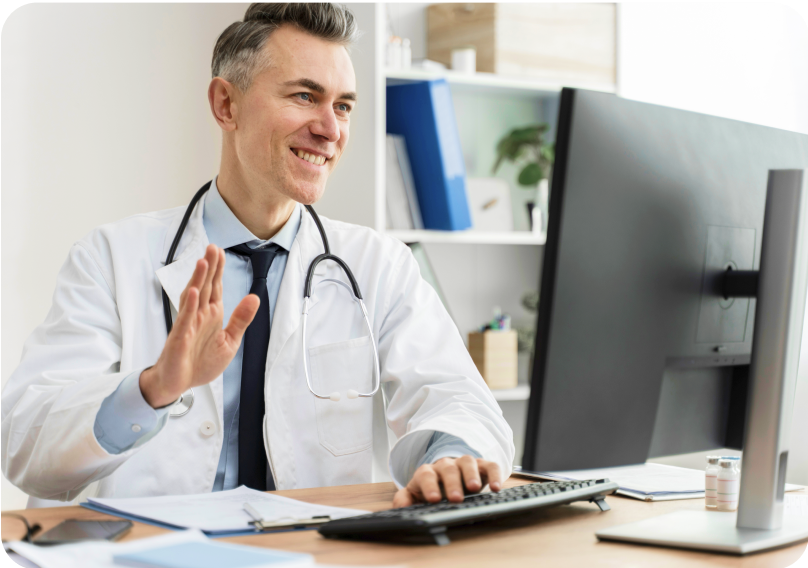 Personalized and accessible plans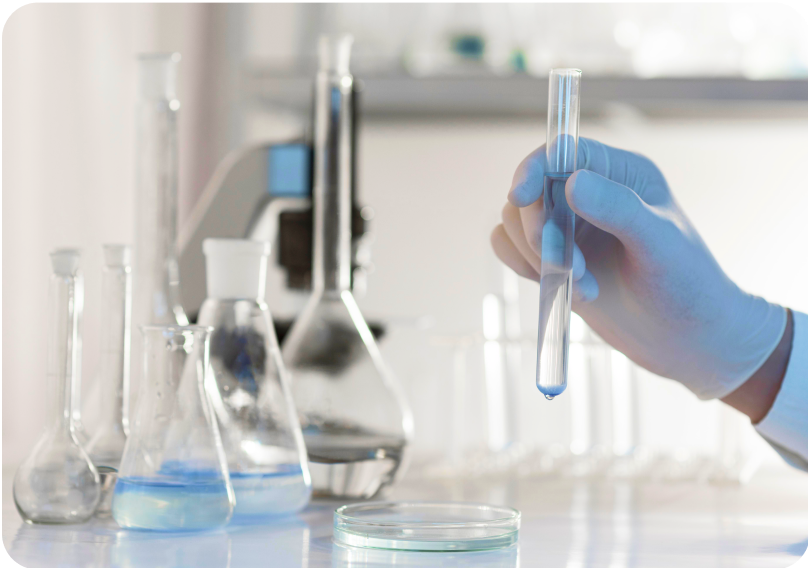 Tailored to your unique biochemistry
Frequently asked questions
How can I partner with Nimbus?
For medspas, pharmacies, gyms, health and wellness organizations, and more, Nimbus offers an easy and streamlined way to grow your business. Whether you are looking at expanding your services into hormone optimization, hair restoration, or weight loss, Nimbus is a turnkey solution that you can plug into your business and quickly begin collecting passive income. To get started, please send an email to support@nimbushealthcare.com. One of our team members will be in touch in a couple of days to setup a preliminary call to discuss your needs and the opportunity. We look forward to working together!
Are Nimbus services covered by health insurance?
Nimbus Healthcare is not able to bill insurance for our services, but you may be able to submit to your insurance manually for reimbursement. You may also be able to use your HSA/FSA account to pay for your testing and treatment. Because all insurance and HSA/FSA plans are different we can not guarantee coverage. We are happy to provide receipts for documentation upon request.
Where is my sample being tested?
We process samples in the United States at one of our CLIA certified labs.
What do I do in case of a health emergency?
Nimbus providers and services are not intended to handle medical emergencies. If you're experiencing symptoms of a medical emergency, please call 911, contact your primary care provider or visit your nearest urgent care center.
Are Nimbus tests FDA-approved?
Nimbus tests are classified as laboratory-developed tests (LDT). LDTs are validated by the laboratory before being used to generate laboratory results for diagnosing or treating a patient. LDTs are not subject to FDA clearance or approval. Overseeing the analytical and clinical validity, alongside clear and compliant communications of results, are CLIA and CAP. These regulatory agencies audit each of our labs twice annually. As the FDA notes, "LDTs are important to the continued development of personalized medicine." So, while they don't receive the classification of FDA-approved, they are recognized as important to innovation within the laboratory space.
How do I cancel my subscription?
You can cancel your subscription at any time. To do so, please log into your portal here and click on "VIEW DETAILS" under the plan you wish to cancel. From there, click "Subscriptions" from the menu on the left. Then just click the "CANCEL SUBSCRIPTION" button and you'll be all set.
Where's my refill? Can I use auto-refill?
All Nimbus clients are automatically enrolled in auto-refills for 1 year. If you have not received an email about your refill, or your refill itself, one week before you run out, please contact us at support@nimbushealthcare.com.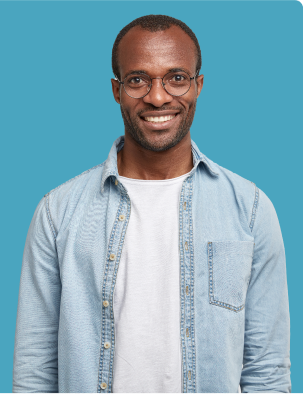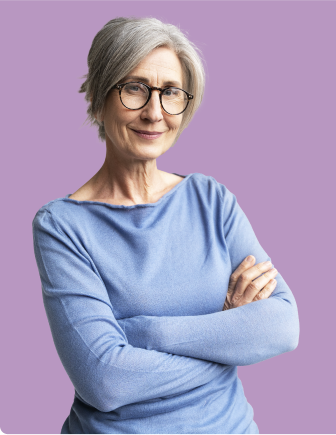 With personalized treatment plans, you can look and feel your best.
Get started by picking out a test kit.
Shop Now