What we test
By testing your genetics, we can create a personalized prescription designed to your unique biochemistry. Your test results will help us identify which ingredients will work best with your genetics. There are 6 key areas we analyze.
Hair growth regulators
The metabolism of hair growth regulators, like prostaglandins, can either help our hair grow or cause the hair follicle to shrink and stop growing.
Inflammation
Improper management of inflammation is the root cause of many problems in our bodies and it plays a big role in hair loss.
Hormonal effect
Dihydrotestosterone (DHT) is the primary hormone responsible for hair loss.
Blood flow
Hair follicles are living tissue and need a steady supply of nutrients from blood flow to remain healthy.
Collagen formation
This protein is a building block for joints, nails, connective tissue, and skin.
Vitamin & mineral metabolism
Vitamin A and biotin are important for normal hair growth and our diets are often deficient in these nutrients.
How it works
Register your kit
Once your test kit arrives, please scan the QR code and complete the activation process.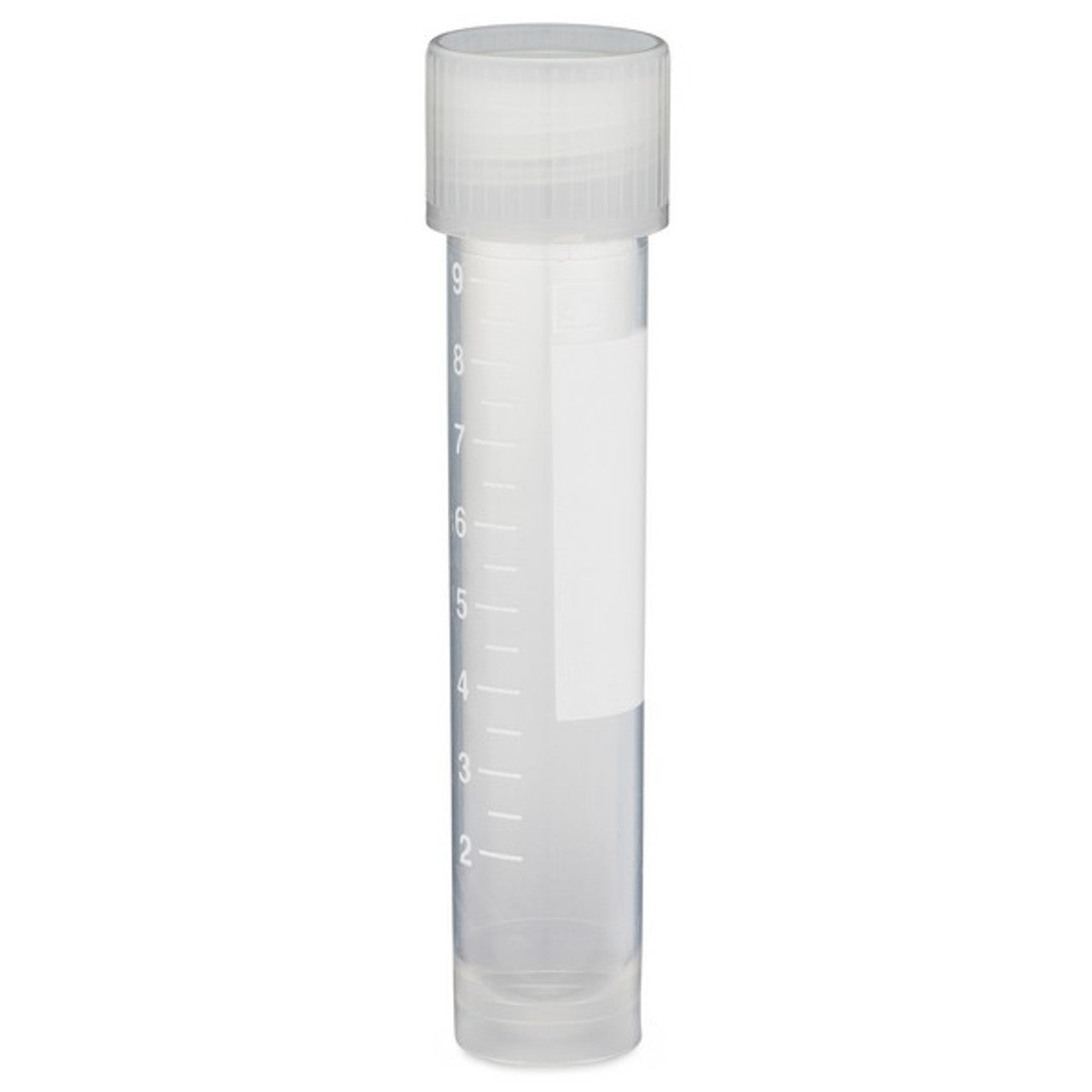 Collect your sample at home
Collect your sample and mail it to a certified lab with prepaid shipping.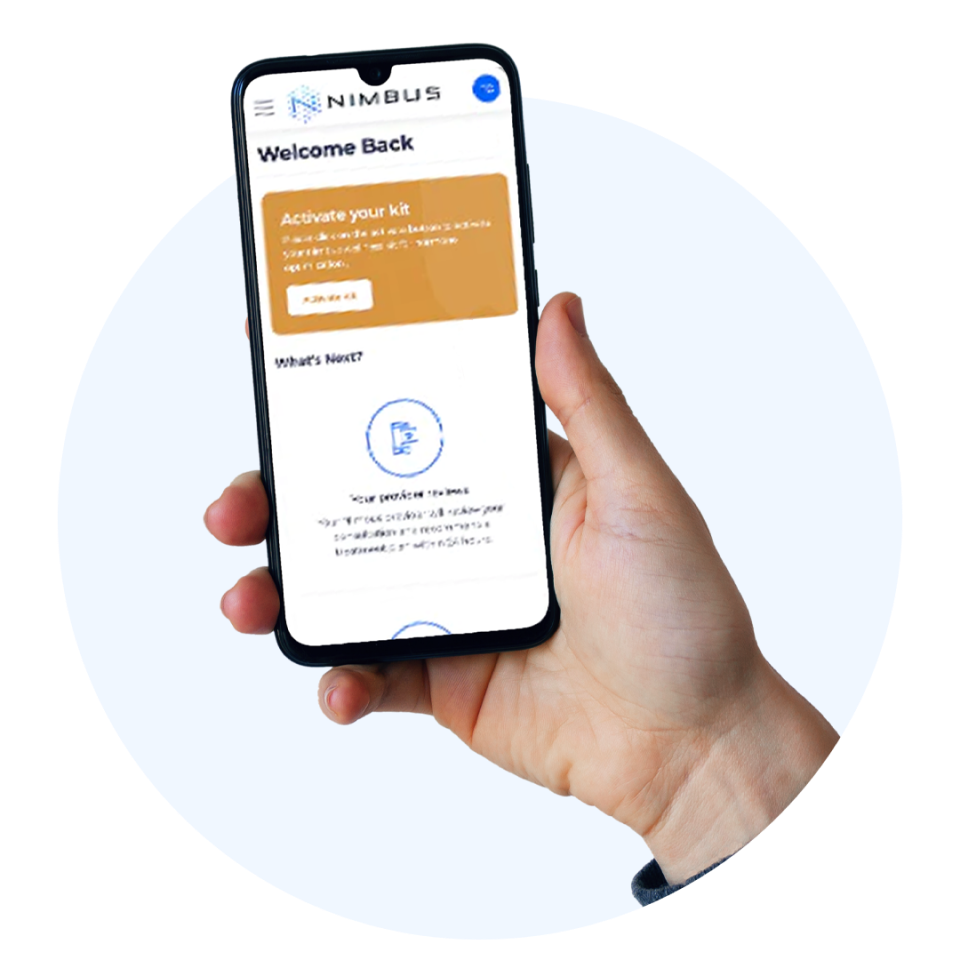 Receive results in days
Within 7-10 business days, you will receive your results and be asked to schedule a free telehealth appointment with a provider.
Add to cart
Our patented test and algorithm
Product Details
Nimbus is the only at home testing solution that treats hair loss at its true root cause -- your genetics. By analyzing the underlying cause of your specific hair loss, we customize a hair restoration plan just for you. 

What's measured
Your genetic profile will be analyzed on 13 genes and 48 different genetic variations.
Related symptoms
Androgenetic alopecia
Alopecia areata
Telogen effuvium
Male patterned baldness
Female patterned baldness
Thinning hair
Excessive shedding
What to expect
Pre-paid shipping both ways
All materials for sample collection and shipping back to the lab
Detailed directions and an instructional video to guide you
Help along the way from our customer care team
Digital and printable results
Sample collection
To collect a viable DNA sample, you just need to follow the simple steps below or in this video!
1) Start by carefully twisting open the collection tube to remove the swab – avoid touching the tip with your fingers or other surfaces. You'll need to wet the swab first so place it on your tongue for 10 seconds to moisten it.
2) Firmly swab the inside of your right cheek using a back and forth brushing motion while rotating the swab 360 degrees. Continue to do this for 30 seconds.
3) Once done, repeat the same process on the other side of your mouth.
4) Carefully, without touching any other surfaces or putting it down, return the swab to the tube and close the lid tightly. Now, here's the most important part, please don't forget to apply the patient identifier sticker to the tube length-wise (do not wrap it around the tube) and then insert it into the biohazard specimen bag. 
Clinically Approved Personalized Treatment Plans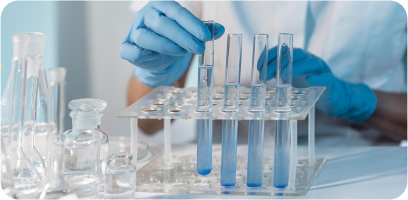 CLIA Certified Labs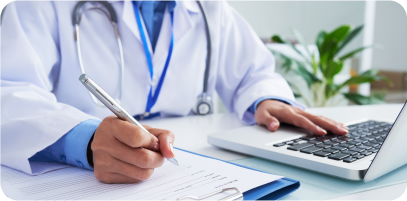 Physician Reviewed Results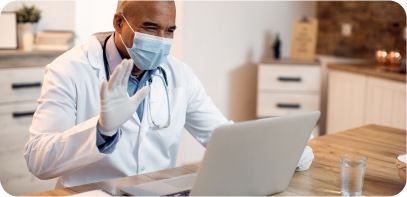 Access to Functional Medicine Physicians
Why Nimbus?
Personalized treatments to get you looking and feeling your best!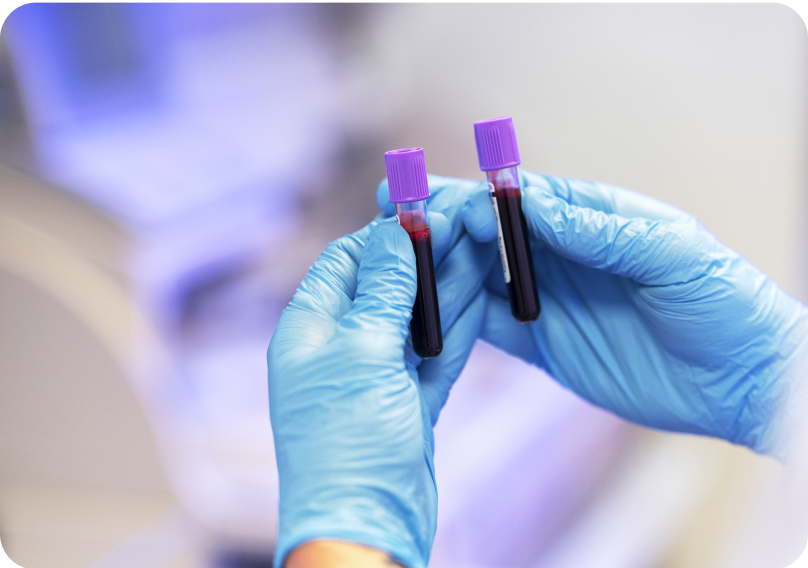 Test your hormone levels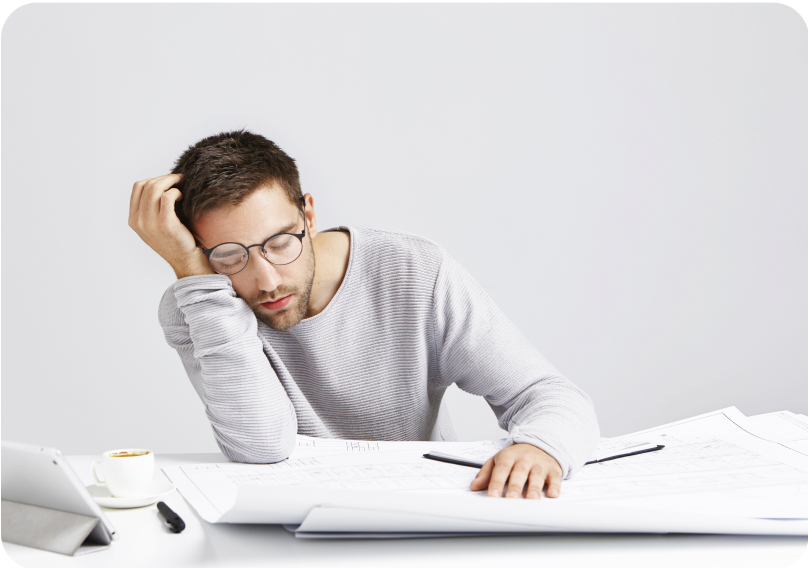 Get rid of fatigue or poor performance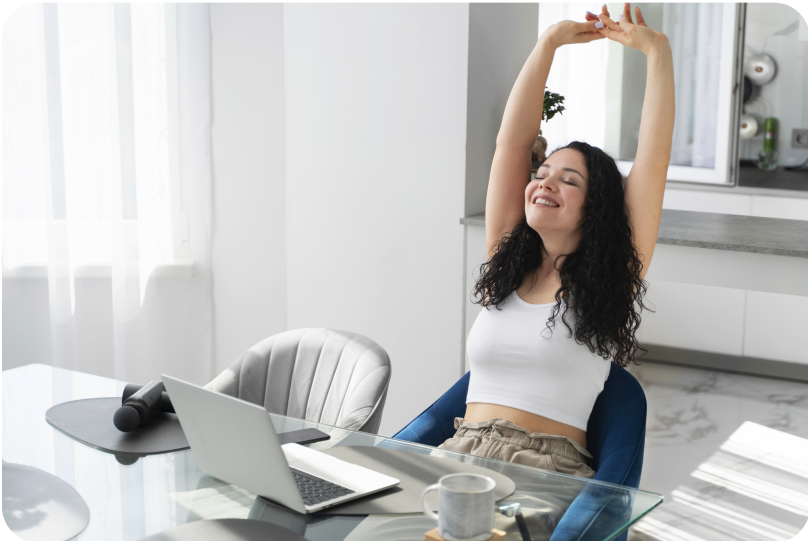 Balance your mood swings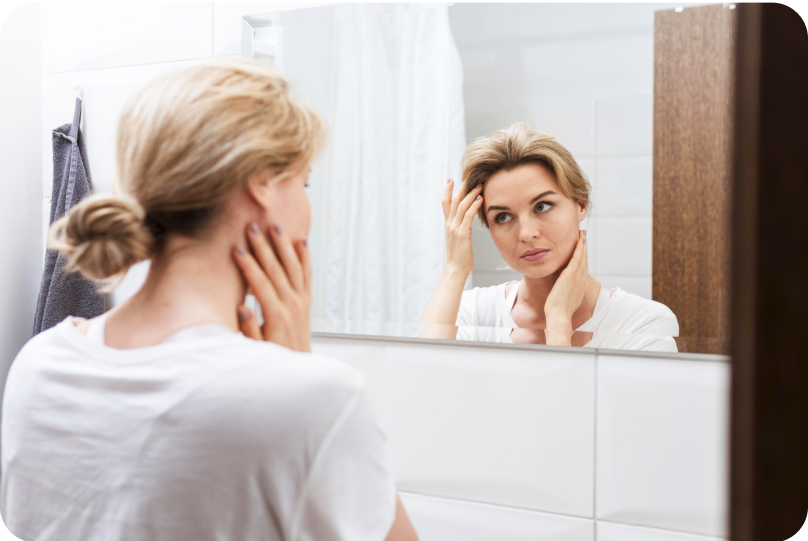 Feel better in your skin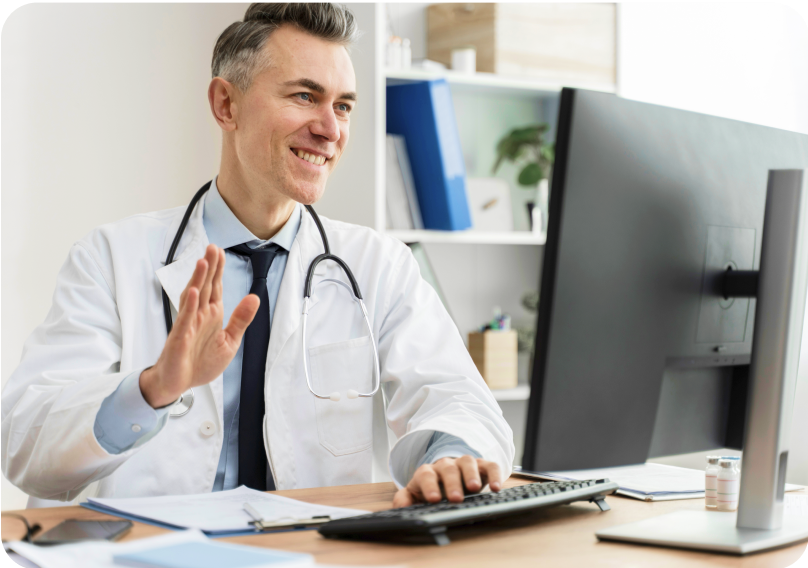 Personalized and accessible plans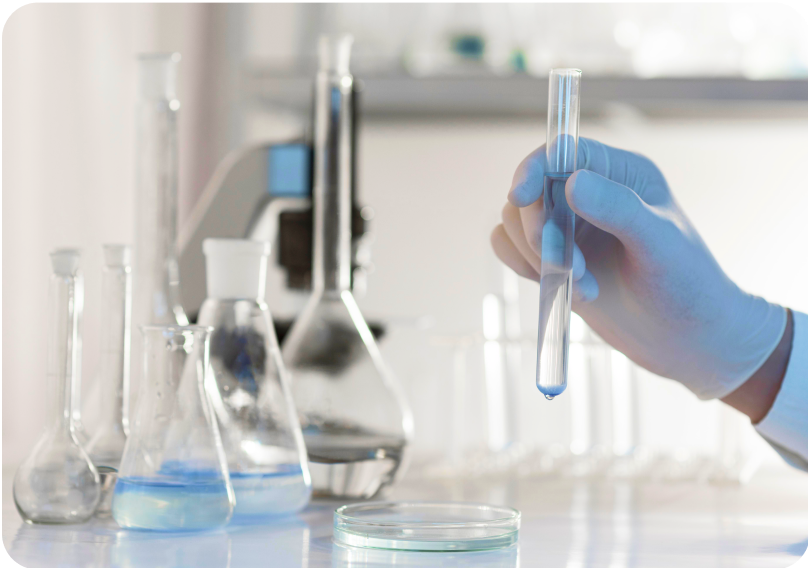 Tailored to your unique biochemistry
What People Say About Nimbus

James S.
---
"Top tier service and expertise amongst staff. Top quality products with five star ratings."

Kyle M.
---
"Quick, painless, and personal...The results came back quickly and I felt like they were available if I needed help. I'll be using Nimbus for years to come."

Shelly P.
---
"The whole process was speedy, from receiving the kit, results and the prescription."

Austin
---
"Nimbus has been super simple to use with great results. Very professional and helpful consultation too. Couldn't be happier with my choice!"
Read All Reviews