What we test
Your test results will provide information on these 9 key biomarkers. This can help you understand whether your hormones are within normal ranges or if any abnormal levels may be causing symptoms that keep you from feeling like yourself.
Total testosterone
Total testosterone is a measure of the free unbound testosterone and the testosterone bound to SHBG.
Cortisol
Cortisol is a hormone released by our adrenal glands to help the body deal with internal and external stressors.
DHEAS
DHEAS is sex hormone produced by the adrenals which is a testosterone precursor.
Prostate specific antigen (PSA)
PSA is a protein made by the prostate that we measure as a marker of prostate health.
Follicle-stimulating hormone (FSH)
FSH is produced by the brain and is important in making sperm.
Sex hormone binding globulin (SHBG)
SHBG is the protein that carries testosterone to our cells
Estradiol
Estradiol is an estrogen hormone that is important for sexual, mood, bone, and metabolic health.
T/SHBG ratio
This ratio helps determine the amount of testosterone that is free to interact with our cells.
Luteinizing hormone (LH)
LH a hormone produced in the brain that tells the testes to make testosterone
How it works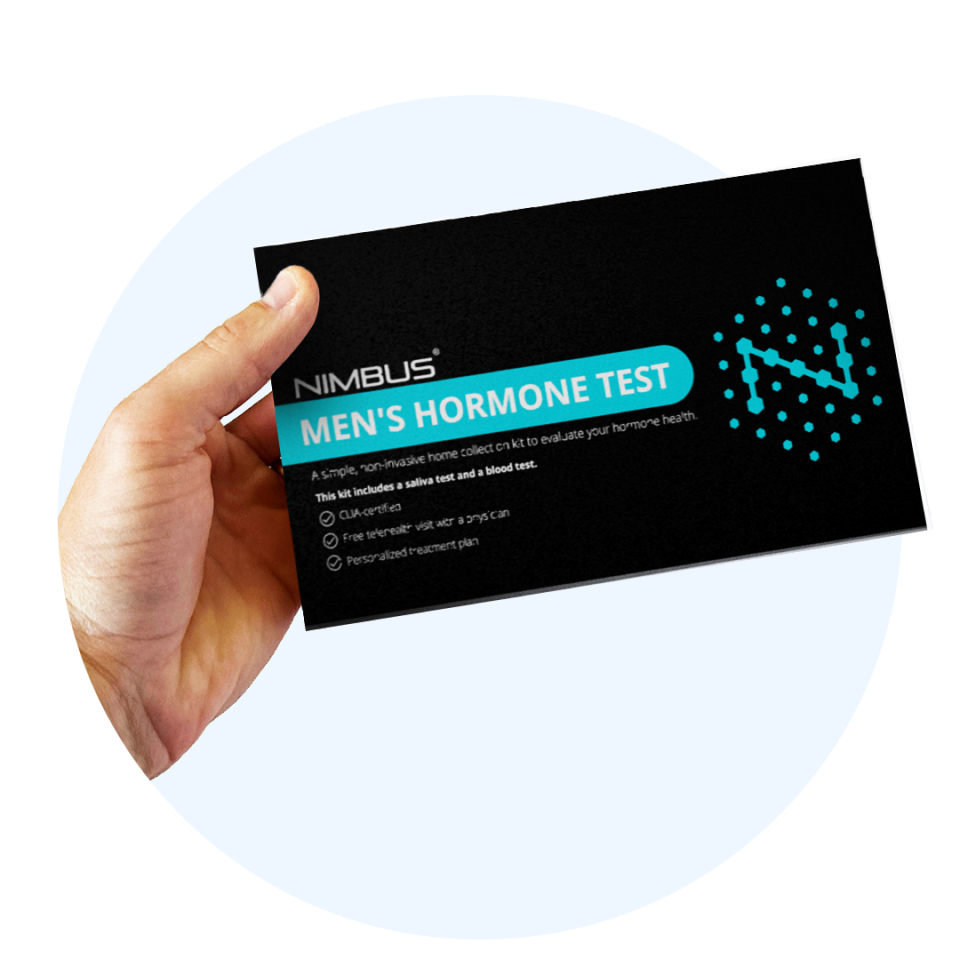 Register your kit
Once your test kit arrives, please scan the QR code and complete the activation process.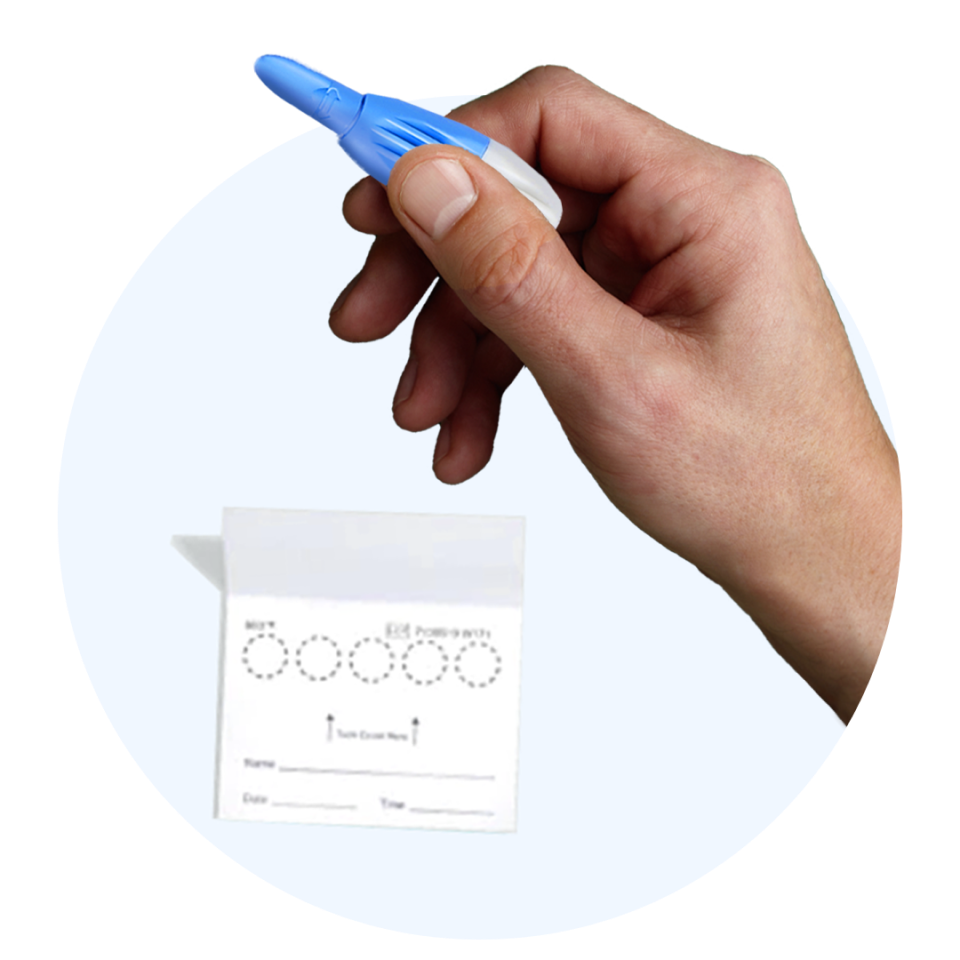 Collect your sample at home
Collect your sample and mail it to a certified lab with prepaid shipping.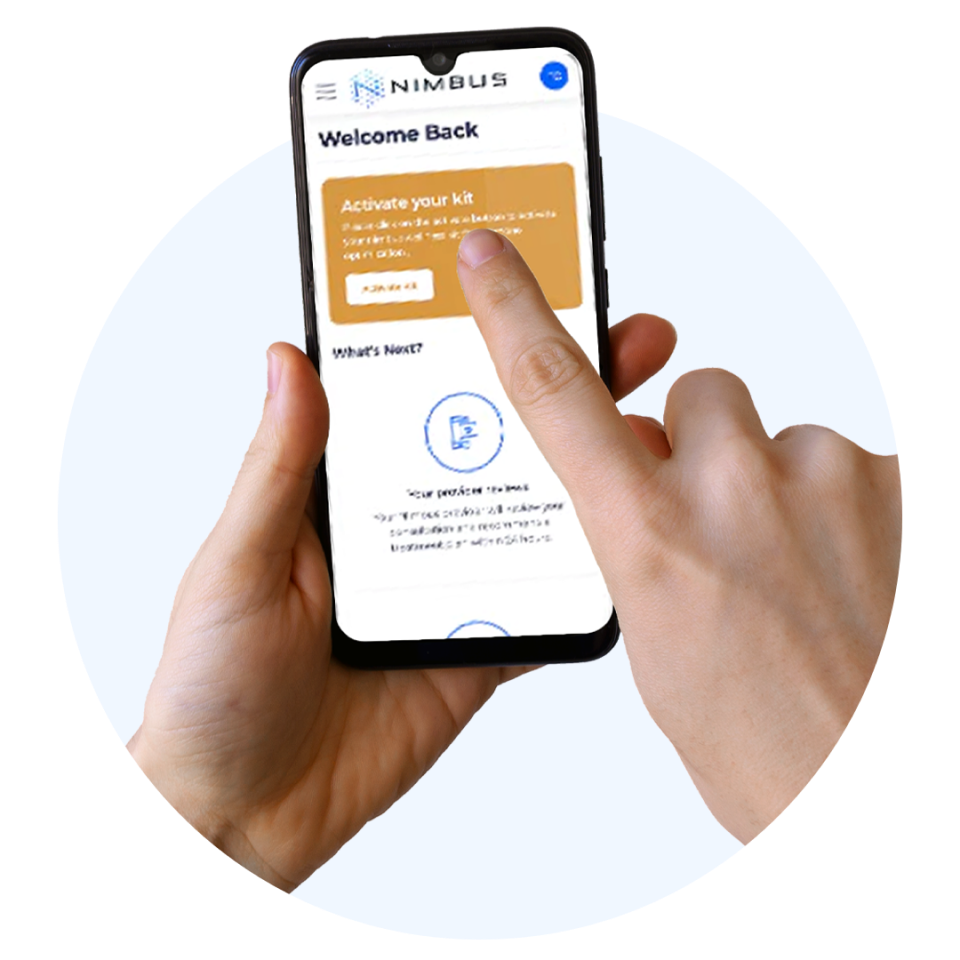 Receive results in days
Within 7-10 business days, you will receive your results and be asked to schedule a free telehealth appointment with a provider.
Add to cart
Product Information
Product Details
In order to take a holistic look at your hormone levels and create a personalized treatment plan, our advanced at home test analyzes your levels of 9 key hormones:
Total Testosterone

Sex Hormone-Binding Globulin (SHBG)

Follicle-Stimulating Hormone (FSH)

Cortisol

Estradiol 

Prostate-Specific Antigen (PSA)

Luteinizing Hormone (LH)

DHEAS

T/SHBG ratio
What's measured
Free Testosterone
Albumin
Sex Hormone-Binding Globulin (SHBG)
Follicle-Stimulating Hormone (FSH)
Estradiol
HDL Cholesterol
LDL Cholesterol
Total Cholesterol
Total Testosterone
Prostate-Specific Antigen (PSA)
Luteinizing Hormone (LH)
Related symptoms
Decreased muscle mass
Increased central body fat
Decreased cognitive function (brain fog)
Lack of energy
Pollution
Erectile dysfunction
What to expect
Pre-paid shipping both ways
All materials for sample collection and shipping back to the lab
Detailed directions and an instructional video to guide you
Help along the way from our customer care team
Digital and printable results
Sample collection
To review how to provide your saliva and blood sample, please click here.
Why Nimbus?
Personalized treatments to get you looking and feeling your best!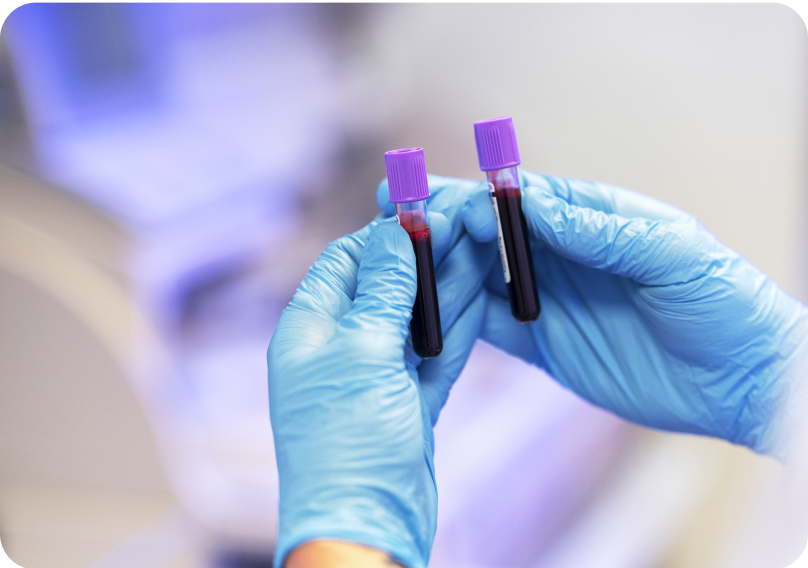 Test your hormone levels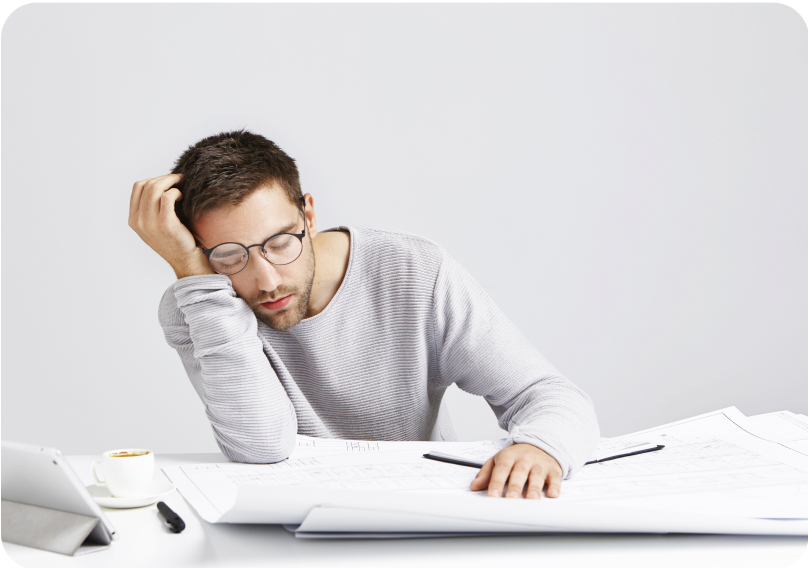 Get rid of fatigue or poor performance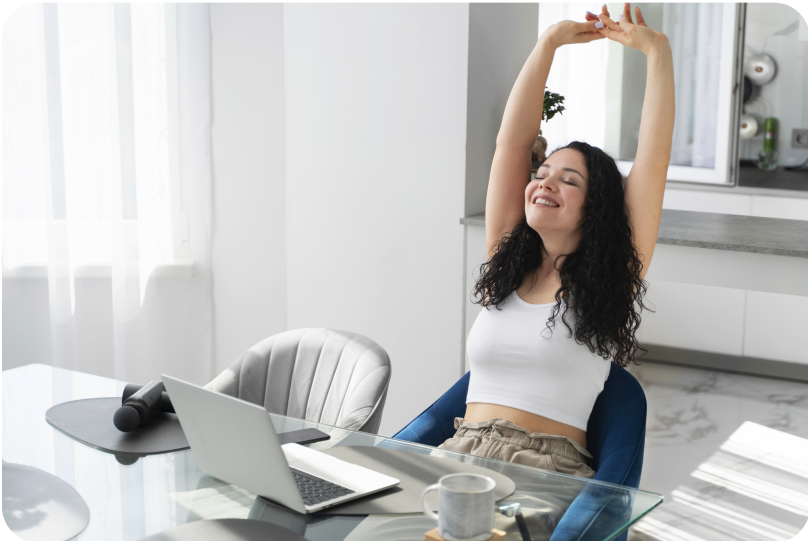 Balance your mood swings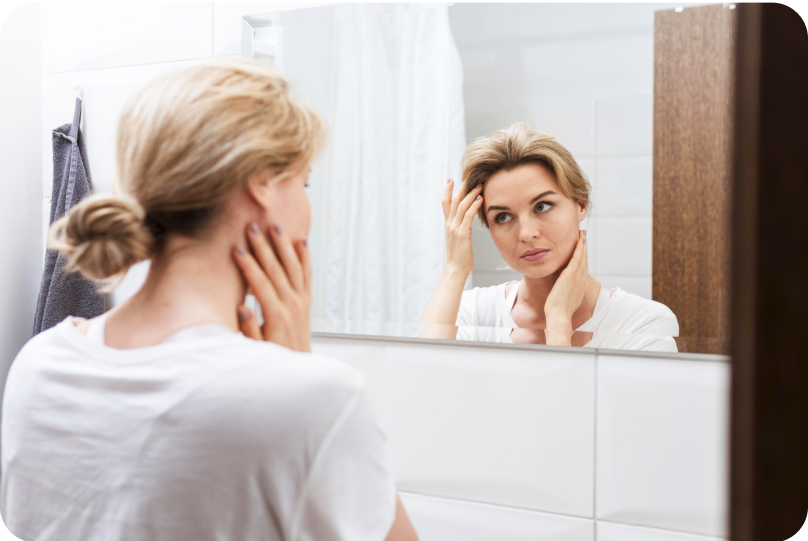 Feel better in your skin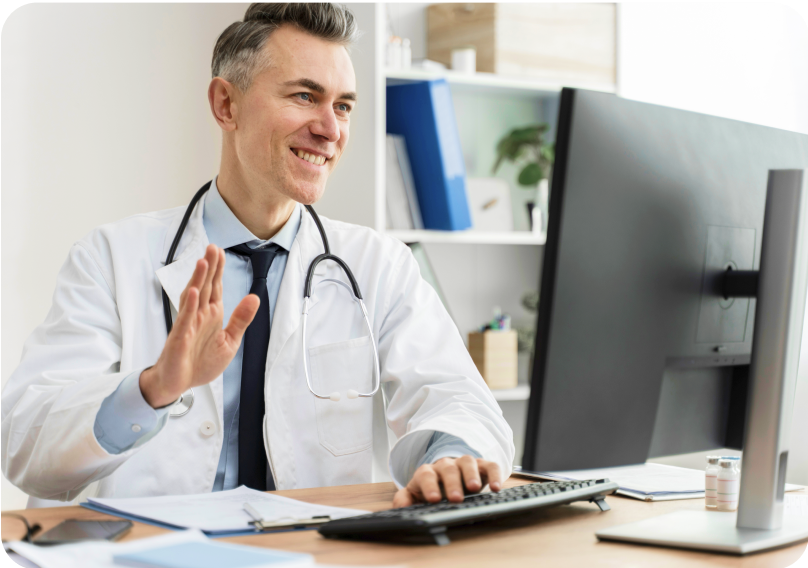 Personalized and accessible plans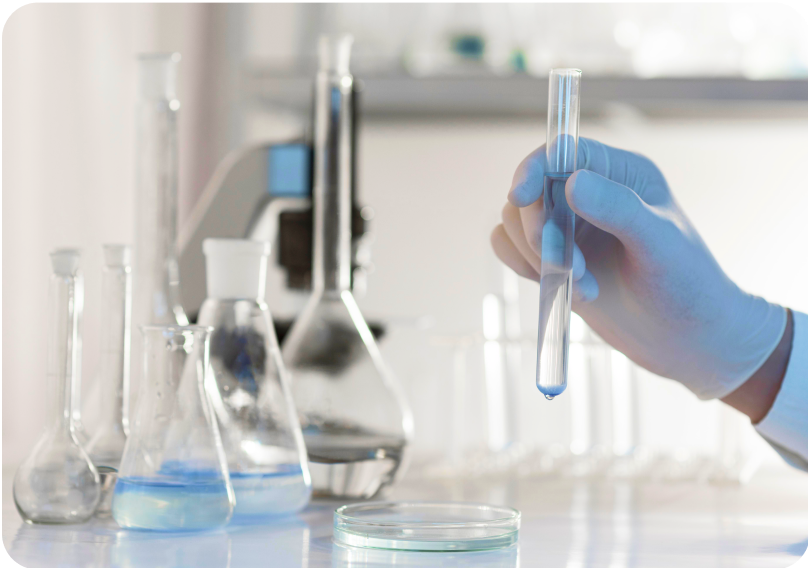 Tailored to your unique biochemistry
Clinically Approved Personalized Treatment Plans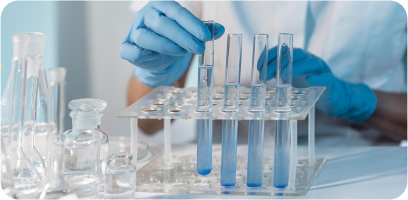 CLIA Certified Labs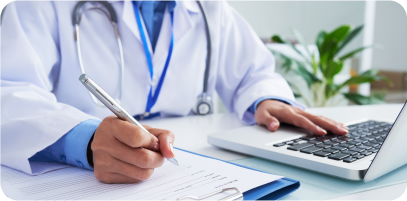 Physician Reviewed Results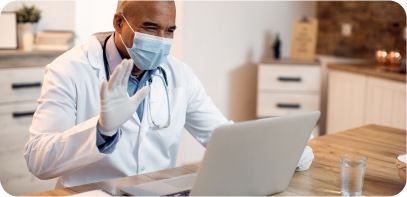 Access to functional medicine physicians
What People Say About Nimbus

James S.
---
"Top tier service and expertise amongst staff. Top quality products with five star ratings."

Kyle M.
---
"Quick, painless, and personal...The results came back quickly and I felt like they were available if I needed help. I'll be using Nimbus for years to come."

Shelly P.
---
"The whole process was speedy, from receiving the kit, results and the prescription."

Austin
---
"Nimbus has been super simple to use with great results. Very professional and helpful consultation too. Couldn't be happier with my choice!"
Read All Reviews